Beginner Woodworking Projects – Easy Woodworking Projects For Everyone
Are you looking for beginner woodworking projects to build with? The truth is, if you start simple, it won't be long until you're creating some awesome stuff. It's a great way to spend your weekends as well. Here are a few ideas that will get your started in the right direction:
Whether you start simple or advance to using higher grade tools, there are plenty of beginner woodworking projects that you can do. Many of these simple projects only use ONE TOOTH! These beginner woodworking projects are going to build your confidence, increase your creativity and possibly even have you wanting more tools for the new year! Some of these projects include: birdhouse plans, chair plans, a small birdhouse, a toy box, small toys, a popcorn popper, and much more! These are just a few examples…the list is really endless.
Another popular beginner woodworking projects include: dollhouses, cathelters, furniture, and so much more! One of the best things about working with woodworking is that it never gets old. You can still create new and unique designs every day, years even. If you want to build something that is different, something that isn't "off", then starting with a simple stool or a set of table legs may be the best thing for you. Once you build a few of these basic stool or chair plans, then you can expand to other DIY wood projects.
There are literally thousands of beginner woodworking projects out there to choose from, so how do you know which ones you should start with? I recommend starting out with simple projects like a stool or a set of table legs. You can use a cordless drill, or you can use a standard drill. I recommend using the cordless drill because you don't have to stop, wait for the bit to sink in, or anything like that. Simply switch over to your cordless drill, start up the motor and start drilling away! You will find that you don't even need any sandpaper when you are done drilling.
While you are in the beginner stage, you may also want to invest in some basic tools to get started on your projects. Some of the basic tools you need including a table saw, screw gun, chisels, some hammers, some nails, and a few hand tools. Depending on the type of woodworking project you are getting started with, you will probably need more or less of each tool.
Some people start out by building one or two woodworking projects at a time. If this is your first experience with woodworking, it would probably be a good idea to build a simple project first. Then once you feel comfortable, you can move onto bigger and more complicated projects. The key to beginner woodworking projects is to make sure you get started with the basics first, so that you know what you are doing. This way when you do start building projects it will be easier for you, and won't frustrate you or get you down.
You don't have to spend a lot of money to get started building your DIY projects. In fact, there are plenty of cheap projects that you can build that won't cost you a fortune. For example, if you want to build a woodwork bench, you might consider getting a simple bench plans. If you build a coffee table, a platform for books, or another small project, you can do it for just a few dollars. Building larger projects such as a wine rack or bird house will end up costing you a little more money.
Once you build one project, it's easy to build another. Remember that with woodworking there is always room for improvement. Even if you already have some experience, adding a new technique or taking an existing technique and improving it will only help you out. That's why it's important to build something practical to begin with. Once you have some experience in woodworking, you may want to branch out and try different woodworking techniques such as working with wood stains, painting, and even hollow fill.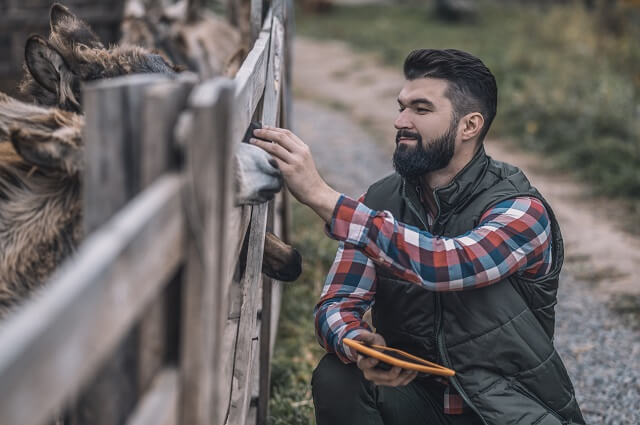 Hi everyone! I'm a woodworker and blogger, and this is my woodworking blog. In my blog, I share tips and tricks for woodworkers of all skill levels, as well as project ideas that you can try yourself.