Creating your own woodwork projects is an enjoyable past time that takes some skill, patience and creativity.
If you are new to woodworking, rest assured that with each completed project, your skill level increases.
[wp_ad_camp_2]
The key to improvement lies in choosing appropriate jobs that match your skill level. Even if you consider yourself a beginner, many fun and creative woodwork projects can be tackled.
Personalized Woodwork Projects
Perhaps the most satisfying thing about woodworking is being able to give some unique and personalized woodworking gift ideas to someone you love.
Whether for a birthday, anniversary or birth, a handmade gift is memorable.
Personalized woodwork is also a great present idea for children who seem to have everything.
Creating a piece for a child does not have to be a difficult task and there are many toys and accessories that will appeal to a child's tastes.
For instance, building a rocking horse or rocking cow is a surprisingly simple project that all children would surely enjoy.
There are really only three parts to the construction, the rockers, the handles and the footrests.
To ensure that your rocking horse is safe and comfortable, the handles should be high-mounted and the footrests equipped with a cross-brace.
A popular woodwork project that appeals to girls is the Victorian dollhouse. Almost every little girl dreams of having her own beautiful dollhouse that she can play with for countless hours. This is a simple woodwork project that allows you to be as creative as you like.
You may find yourself getting carried away with all the little details and intricacies of this project. It is up to you to decide whether you want to create a lovely and simple dollhouse, or one that is detailed and elaborate; either way, this project is great fun to tackle.
A hope chest is a gift given to a child, and over time, it becomes an heirloom to be passed on. Hope chests are wonderful, meaningful gifts that are also very attractive decorative pieces. This woodwork project is easily handled because it can be modified to your individual skill level.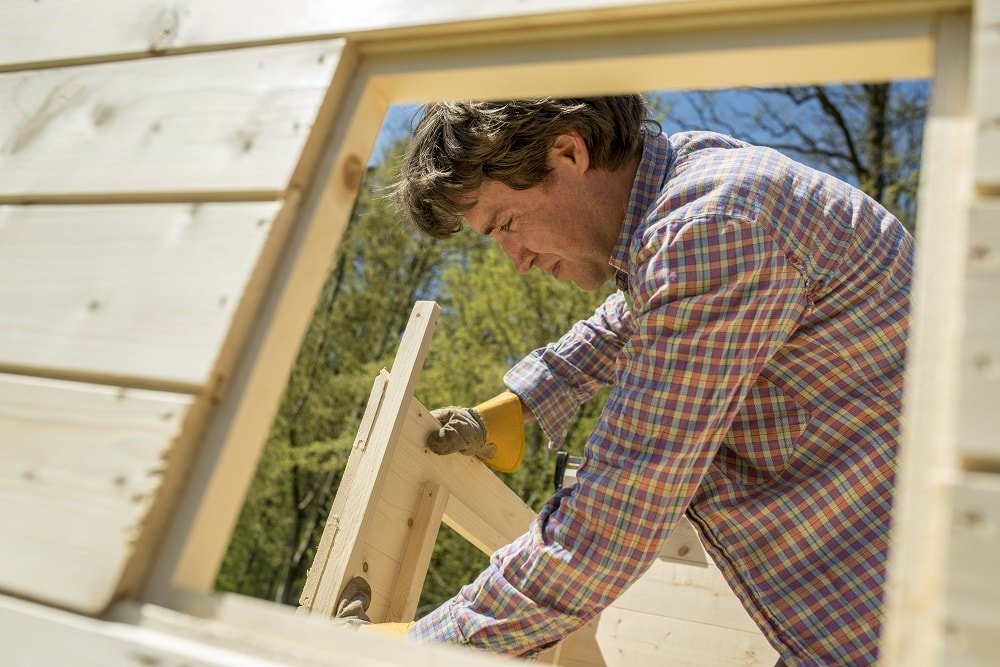 Backyard Projects
Perhaps you would like to try a woodwork project that your family can enjoy.
Woodwork projects for the garden can be easy and will make your backyard area more attractive and comfortable.
If you consider yourself a beginner, building a trellis is easy and simple. However, trellises can also be made to look more elaborate with the inclusion of detailed lattice work. And, you can complement your trellis with an easy-to-build planter.
Constructing a privacy screen is also a nice addition. This project only requires that you build a standard wooden frame, then, it is up to you to incorporate the personalized details.
Building a picnic table is not really any more difficult, but it does require more time. So, if you are looking to undertake a simple project and you have no time restrictions, a picnic table is a wonderful backyard furniture item.
Woodwork projects are not only fun, but they can also become an interesting hobby that allows you to build personalized pieces.
Whether your goal is to pass on your woodwork as gifts to others, or whether you choose to personally enjoy the fruits of your labour, there is certainly a woodwork project to fulfill your wishes.
[wp_ad_camp_4]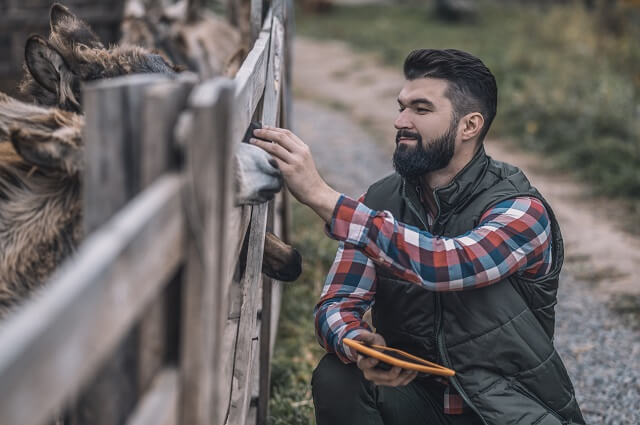 Hi everyone! I'm a woodworker and blogger, and this is my woodworking blog. In my blog, I share tips and tricks for woodworkers of all skill levels, as well as project ideas that you can try yourself.