Buying the perfect equipments and tools greatly contributes to be the possessor of almost impeccable woodwork. To get a wonderful piece of woodworking, your savior-faire and skill regarding it, do not suffice. You are required having the right sorts of equipments and tools that will act as catalyst in giving shape to your dreams.
For commencing you journey of selecting the correct tools, read this article which focuses on buying tips for saws, chisels and squares which are the primary tools of woodworking.
• To start with, chisel is the most traditional and important of all hand tools for every woodworker. Chisel is great in cutting the edges of innumerable sturdy materials like wood, metal or stone. When buying a chisel, you should emphasize on two things- the fit of the chisel's handle and the quality of steel.
Many wood carvers and craftsmen go for the Japanese chisels particularly those that are of blue steel. You can opt for the boxwood handles resembling the shape of octagon. For getting a tighter grip. Above all, check that the steel is sharpened and honed accurately. You may take the aid of any professionals to get rid of any accidents.
• When you are deciding on buying squares, remember that extremely high precision and accuracy are the key words for squares as they act as guides in measurement in any kind of woodworking plan. The perfect is 0.003 inches or less. If you feel you are convenient with, you can purchase even the 3-4 inches long squares.
• In woodworking, an array of saws is used and the functions differ slightly with each tool. For any home repairing project, the trim saw with teeth on opposite sides of the blade is commonly used being the ideal one for repairing works.
I know all you want is to have a unique design. But for carrying out your dream project you are in need for the correct tools and equipments. And don't consider these tools as just machines, they mean more than that. Maintain them and take care of them properly.
Check them, sharpen, and hone them on regular basis. Thus not only you will get value for money but also avoid accidents while doing you favorite past time- woodworking.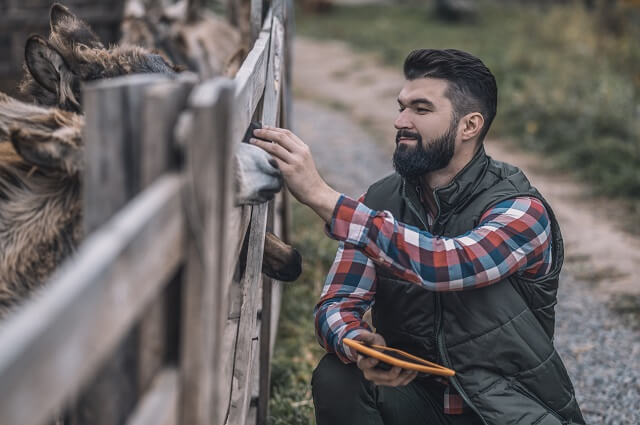 Hi everyone! I'm a woodworker and blogger, and this is my woodworking blog. In my blog, I share tips and tricks for woodworkers of all skill levels, as well as project ideas that you can try yourself.